New look of the sofa needed new cushions. I threw out the old pillows and bought some new. The store bought covers were perfectly fine and looked good too. they were green and had yellow and red work on them. I decided to make my own covers because the fabric I used is a perfect match with my sofa color and it makes the sofa cover stand out.
I wish I could show you the original cover that the pillows came with, but at that time my camera was not available.
How to make this slip cover in the picture above? It is very simple. It is just two piece of cut fabric according to the measurement of the pillow. Three sides of the pillow is machine stitched and then the pillow is slipped in. At last the open side is hand stitched. I did prepare a tutorial for my readers but then I came upon this YouTube tutorial. I think this tutorial is very self explanatory. Please click the link bellow to view.
http://www.youtube.com/watch?v=yNwWV7eFkmw&feature=related
I am linking this post to: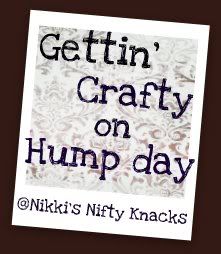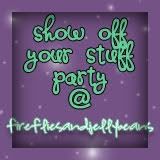 >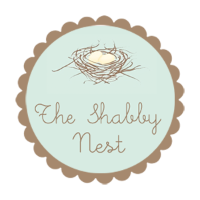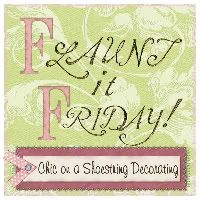 >